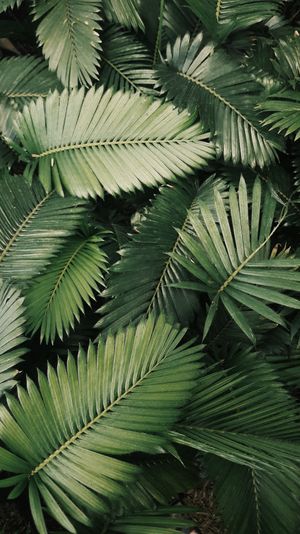 Bio
Caela Bailey is cabaret incarnate. Part-party starting confetti gun bursting into the crowd, part-amorously enchanting host and entertainer, the Seattle-based multi-disciplinary artist has had a finger in just about every Emerald City creative pie since the day hit her first high note. Bailey, a skilled vocalist, songwriter and performer, composes theatrical love letters that she leaves behind in every little nook of the city. 
When counting Bailey's myriad creative achievements, one might need more than two hands. She has been an ensemble member of multiple acclaimed burlesque production teams; has performed on nearly every big stage in the city from Neumos to mainstage PRIDE; recorded her first hit album, The Gospel of the Gutter Queen featuring 50 musicians; she hosted her own one-woman show at the prestigious Triple Door. She calls a wide swath of Seattle's best and brightest true friends and close collaborators. 
But to distill her essence to a single picture would mean witnessing the glamorous front woman, hand pushing back her hair, as she leans into the microphone to croon. Noted by both The Seattle Times and Burlesque Seattle as a vocal force, Bailey is best when the spotlight burns bright and a song requires charm and quick wit. The daughter of songwriter Ron W. Bailey and aerialist Cathy Sutherland, she is the best of both. In one moment she's a flame up to the ceiling, in another a kiss goodbye.