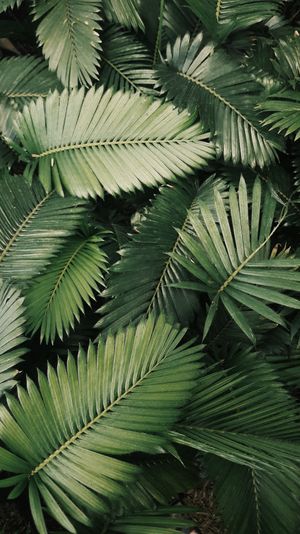 Bio
Caela Bailey is cabaret incarnate. Part-party starting confetti gun bursting into the crowd, part-amorously enchanting host and entertainer, the Seattle-based multi-disciplinary artist has had a finger in just about every Emerald City creative pie. Bailey, a skilled vocalist, songwriter and performer, composes theatrical love letters that she leaves behind in every little nook of the city she is in. Drawing inspiration from a range of sources including modern cabaret, classic vaudeville, burlesque, old school rock & roll, R&B, and contemporary pop culture, she brings a unique and captivating energy to every performance. 
Caela's versatility as a creator is truly impressive. With a keen eye for detail and a talent for bringing ideas to life, she has worked on a variety of events, ranging from intimate cabaret shows to large-scale festivals. Her work as a producer of Moisture Festival's Libertease Burlesque showcases her commitment to fostering a celebration of all body types, LGBTQIA+ representation, and cultural diversity and inclusivity on the stage. As a member of renowned burlesque super troupes such as Mod Carousel, Can Can Cabaret, Valtesse, and SimonePin Productions, she has honed her skills and has become known for delivering unforgettable experiences to audiences of all kinds. 
Noted by The Seattle Times as a vocal force, Caela's talent and emotional honesty shine through in every aspect of her work, whether she is backed by a live band or charming audiences with her charismatic personality as a MC.  A skilled storyteller and fearless improviser, Caela has hosted every type of function, from the mainstages of Pride and PNW music festivals to intimate theaters abroad, from large corporate events, galas and fundraisers to boutique interactive experiences. She is an ideal choice for events that require a touch of magic and a dash of daring. 
"Not only does Bailey have one of those voices that sounds like a river of gold pouring up from the soles of her feet, she's all about making gorgeous art that's fun, funny and earnestly enjoyable. " - City Arts Magazine.